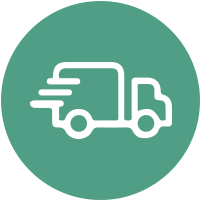 FAST
SHIPPING
Guaranteed fast shipping to save time and money!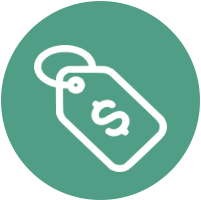 PRICED
TO WIN
High quality affordable pricing with NO MINIMUM ORDER REQUIRED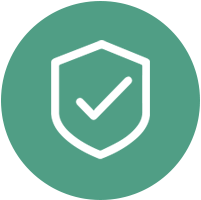 QUALITY YOU CAN TRUST
Certified Organic Hemp from Plant to Package all third party tested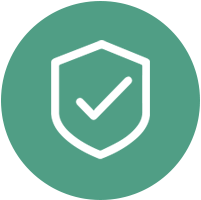 EDUCATION
& SUPPORT
We provide educational collateral and additional support and resources.
Yep, we actually play in dirt.
Healthy Roots® Start with Healthy Soil.
Healthy Roots® Hemp Products is dedicated to testing, transparency, and trust. We are your one stop shop for all your CBD needs. Retail- ready packaging that brings a high quality look at affordable prices, your customers will appreciate. Packing offers clear and concise information to support consumers on their wellness journey.
Each product is tested and labeled in batches so you can trust that each bottle you buy will be as good as the last. Healthy Roots is a company that cares, we invite you to the family of satisfied retail partners.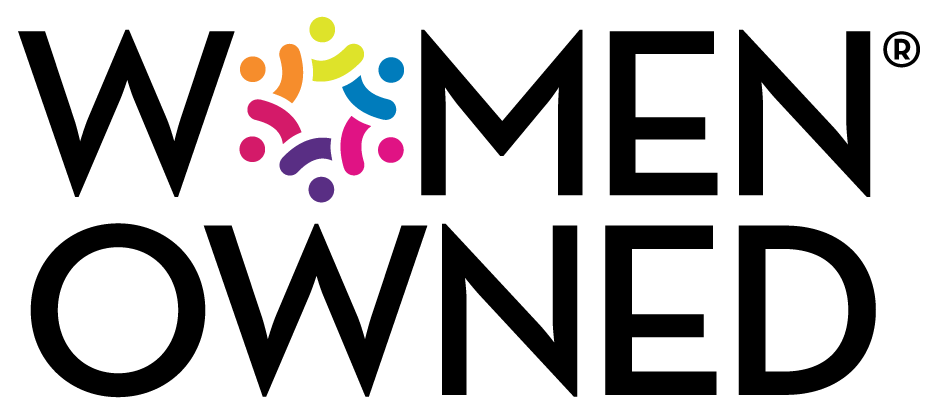 Certified by WBENC / WEConnect International
The way we shop and choose our ingredients have changed these days. Consumers want to support a brand with an impactful story, while getting an effective product. Feel good about supporting Healthy Roots® Hemp Products, a Certified Women Owned Business. Roots Run Deep®!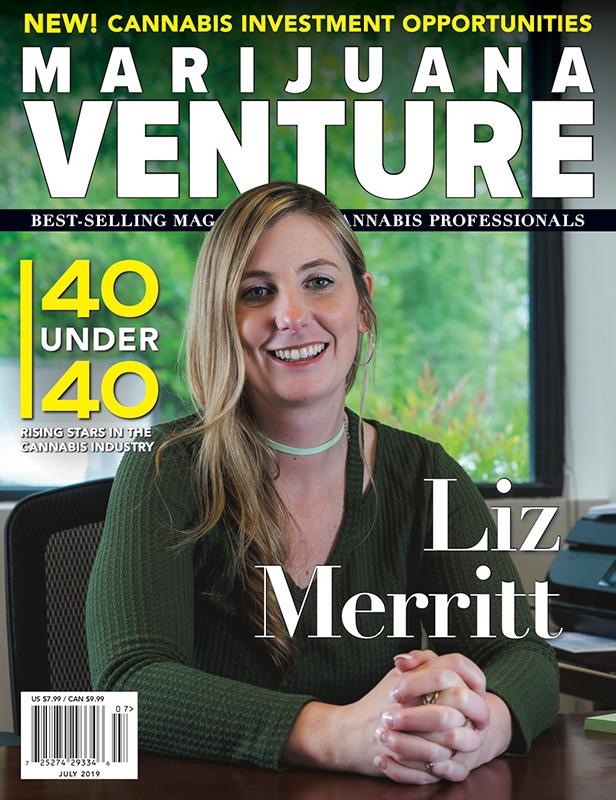 We take your pet's safety seriously too.
Pets deserve the same quality ingredients and processes we do.
Made from USDA certified organic hemp, then processed into Full- Spectrum CO2 CBD oil. Our formulations are enhanced with fish oil and omega 3s and designed just for your pets.
As proud members of the NASC and go the extra mile to make sure our pet products are the highest quality possible so that you can feel confident using Healthy Roots® products for your pet's health.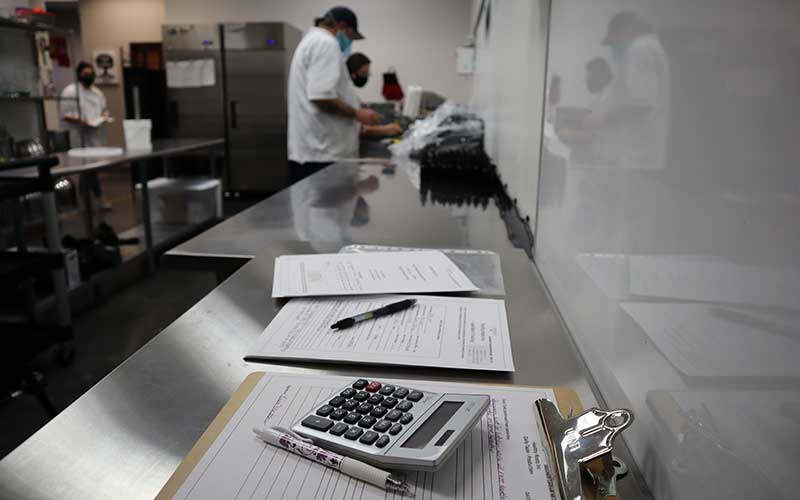 We take industry compliance seriously as well.
Our Patented formula contains all the minor cannabinoids and terpenes to activate our endocannabinoid system. Through our proprietary formulation we are able to maintain a great taste while still offering the health benefits of the whole plant. Consumers can taste and feel the Healthy Roots® Difference.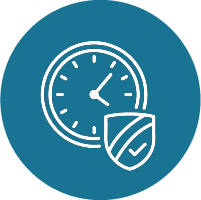 RELIABILITY
Going over and beyond is just as important as keeping your word. Trust that you are in good hands.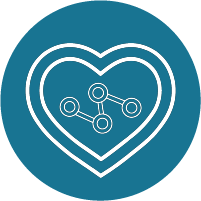 INTEGRITY
By offering the highest quality and organically farmed hemp, Each bottle is good as the last.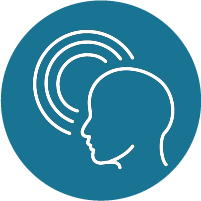 TRANSPARENCY
All products are third party tested for purity and verified at an accredited ISO certified lab.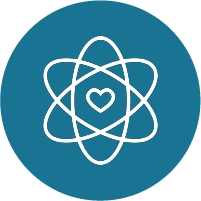 CORE VALUES
Healthy Roots starts with healthy soil. Join the wellness journey with Healthy Roots Hemp Products.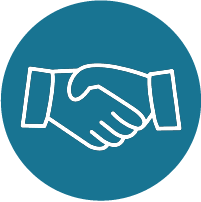 COMMITMENT
We are committed to you!
White Label Opportunities
Do you have your own retail chain of stores and want to promote your own brand? White Label is perfect for you, highlighting your brand, your mission, and your story. Let us handle formulating a compliant product in our FDA registered facility, following good manufacturing practices. We have the resources to help with labeling, packaging, and education.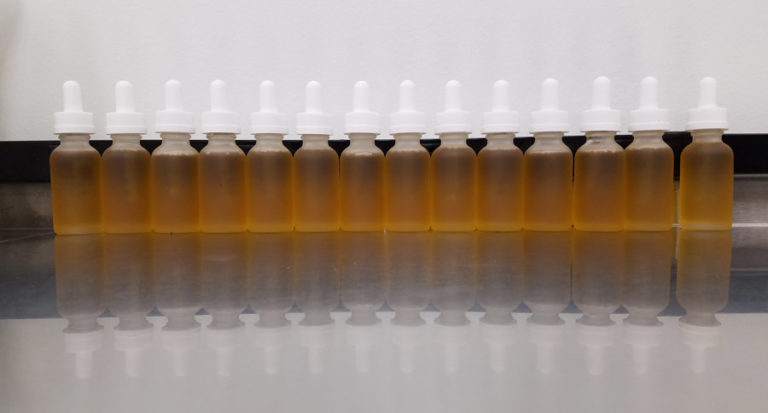 "I have tried two versions of the CBD for pets that Broadway Pet carries. One has a coconut base and the other fish oil. Neither did my cat tolerate well and usually threw it up. Your CBD for pets is well tolerated by my cat and he has made great improvements with his health. "
I have severe back and neck damage. I go to the University of Utah every 6 months for lower back ablation. I get 6-12 pain injections in my neck every one-two weeks, BUT I truly relies on your CBD oil. Unfortunately, without any of the oil, his pain has been more difficult to control.
I absolutely love the root butter and the bath bombs. After a crazy stressful day at work, the first thing i want to do is take a hot bath with the bath bombs.